Need any installation or repair?
Contact Us
If you need any of our services contact us using the form and we will be sure to get back to you.
Air conditioner and furnace tune-up service ensures that your furnace and air conditioning equipment is working in good condition. It helps to maintain the indoor air temperature as needed.
At Furnace AC Solutions we provide best tune-up service in the minimum backup time and affordable price. Contact us today to get exciting offers.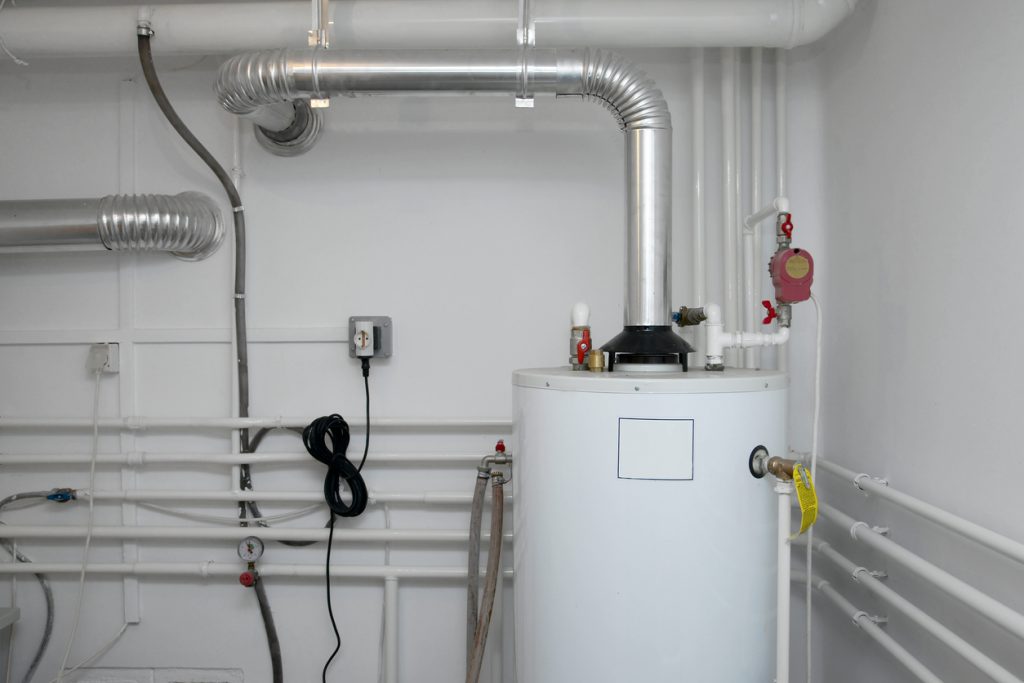 Our Services For Furnace Tune-Up
Checking level of carbon monoxide and other gases
Checking the thermostat calibration
Adjusting burner assembly
Replace and clean air filters
Check brokage in the drain pipe
Clean the ignition assembly
Code violence check
Check out ventor motor for noise and leakage
Ensure equipment condition area, installation quality and clearances
Checking heat exchangers both primary and secondary
Adjust the gas pressure
Clean and adjust components of blower
Inspecting gas pipe
Check gas burners
Inspect exhaust vent pipe
Lubricate all moving parts
Measure for correct air flow
Measure temperature difference between supply air and return air
Check electrical connections and test voltage/amps on system components
Inspect all pressure switches
Monitor heating cycle
Test safety controls
Test starting capabilities
Tighten electrical connections
Our Services For Air Conditioner Tune-Up
Check thermostat calibration
Checking standard air filters
Cleaning the condensate drain
Clean condenser coil
Checking refrigerant pressure
Examine equipment condition area, and clearances
Examine installation quality
In place, clean and adjustment of blower components
Inspect evaporator coil
Lubricate all moving parts
Measuring for correct air flow
Measure the temperature difference between supply air and return air
Measure volts and amps
Monitor cooling cycle of air conditioner
Testing start up and shut down operation
Testing safety controls of air conditioner
checking electrical connections